Cloak Deal
Summer ends and it's time to get some warmy comfy dope Cloaks!
What's great about our cloaks?
Our characters are made by us, they are unique to our store and they can't be found anywhere else (unless they're stolen).
---
Just rub your hand on the inside AND on the outside, and feel the incredibly soft material that'll make you want to wear it or just hug it and feel comfy every single day!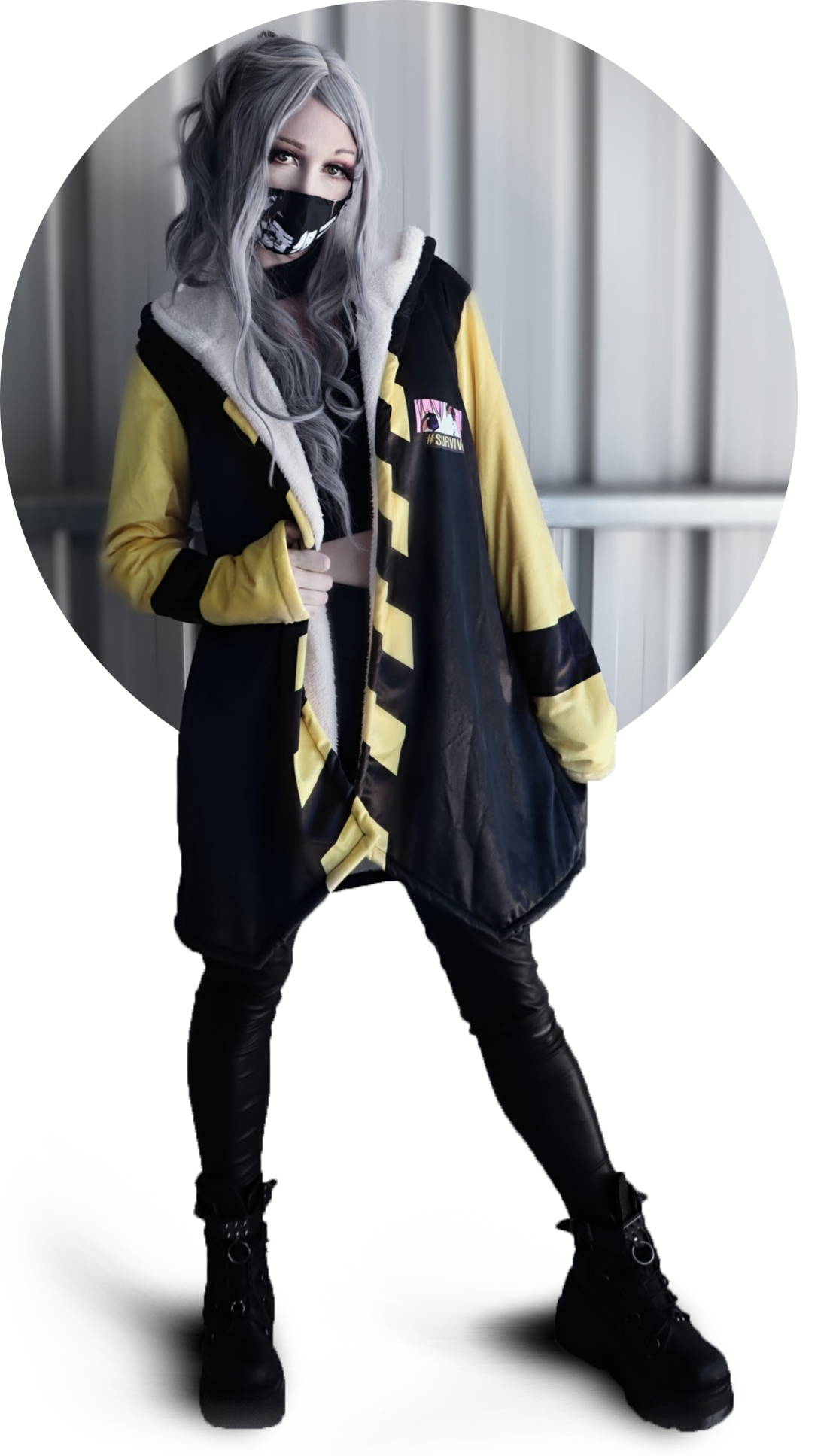 Every single stitch and every single thread used in constructing these incredible Cloaks are inspected carefully; using only the finest materials! made to order (print on fabric + sew pieces together)
---
We are confident about our our print quality, high definition + vibrant colors is the best combination to receive tons of compliments (and you will)
The biggest sale of the year!
Make sure you use your 30% off cloaks coupon code: SUMMEREND - If you miss it you miss it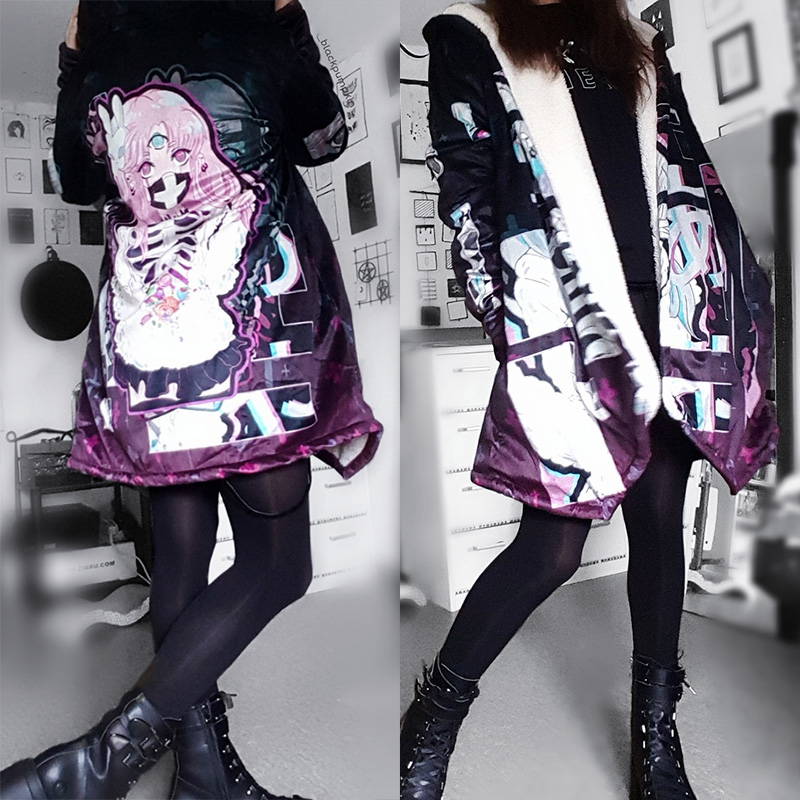 ---
Outer fabric:
Micro-mink 100% polyester
Lining:
Ultra soft microfiber fleece.
Pockets:
2 deep side pockets
---
Amanda D: "The world's most comfy and stylish cloak ever made. I just LOVE the design. I can't wait to get a Sehen one!!!! This is my greatest purchase ever. This site is perfect since I know zero people in my area will be rockin' these epic styles. Thanks so much for existing!!"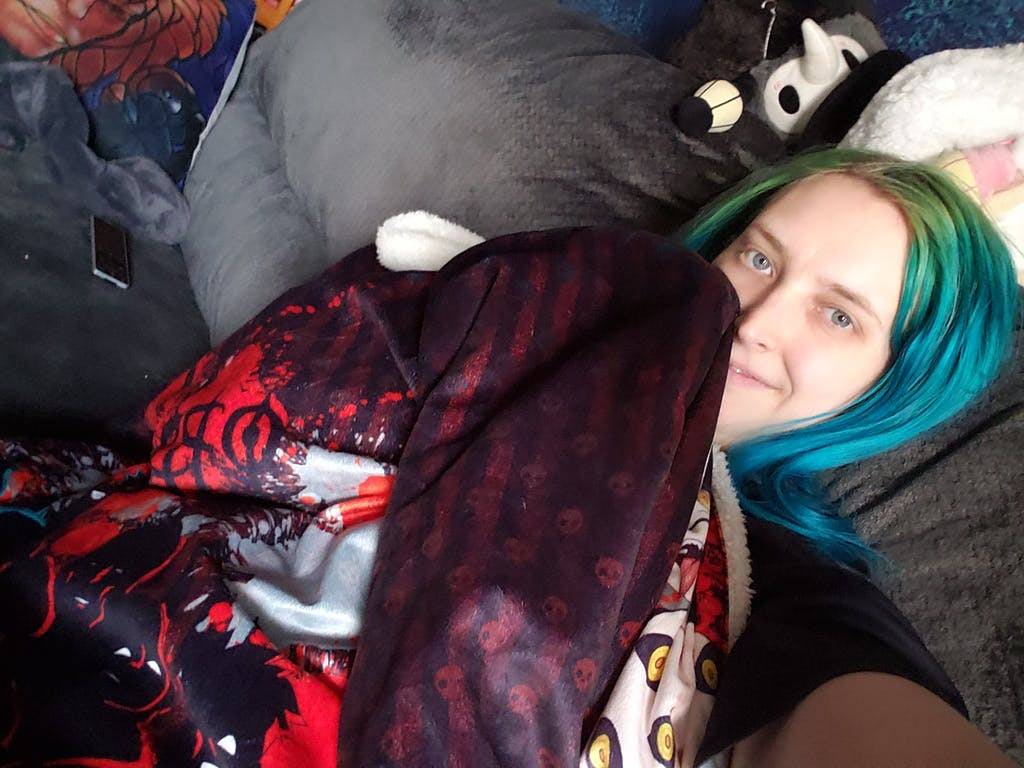 "This is my second cloak and I was not disappointed. I actually like the extra large a bit better than the large. It has more wiggle room and as always the colors are vibrant and the lining is hella soft!"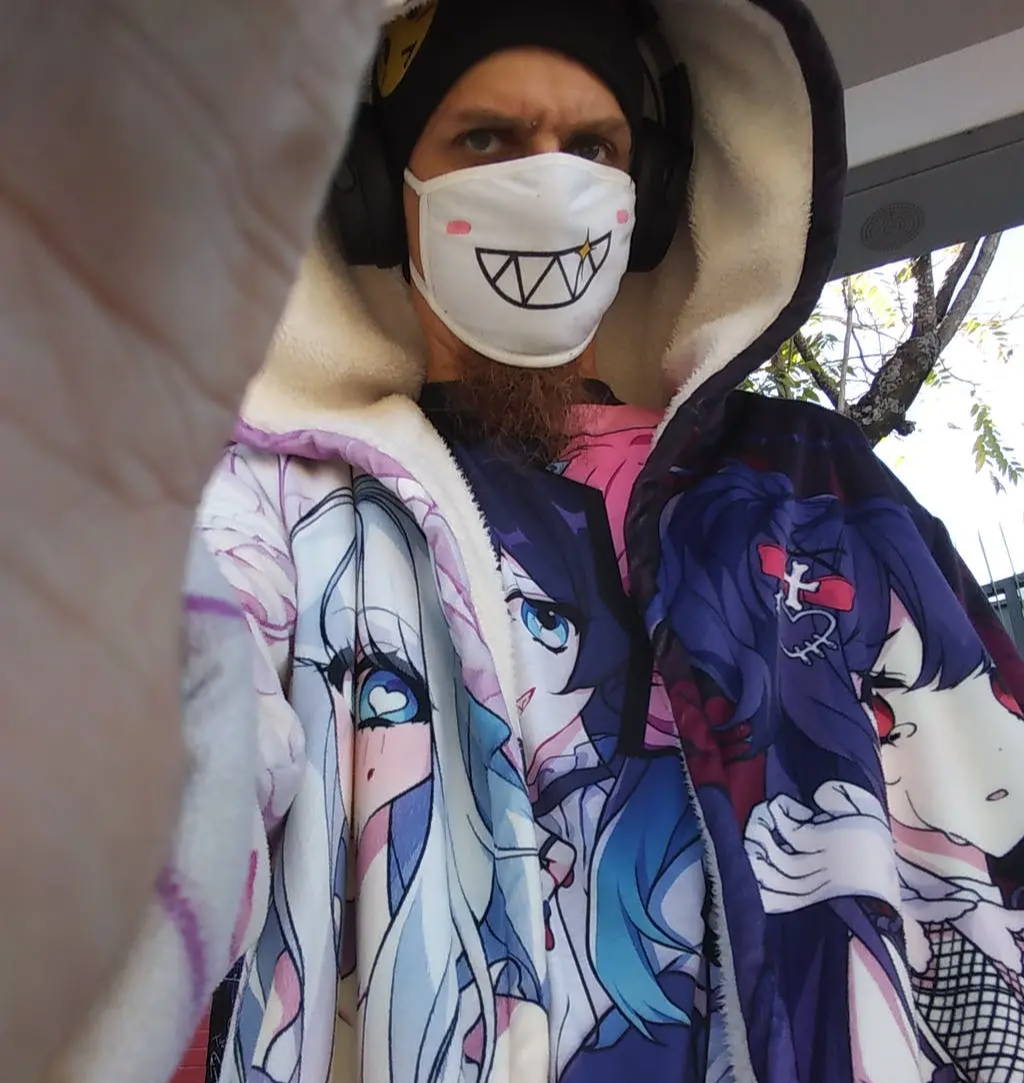 "Had this for awhile now but here's a review anyway. God these are amazing. Wish I had a whole wardrobe of them cuz there perf. Buy one if you're able. You won't be disappointed in the least ;)"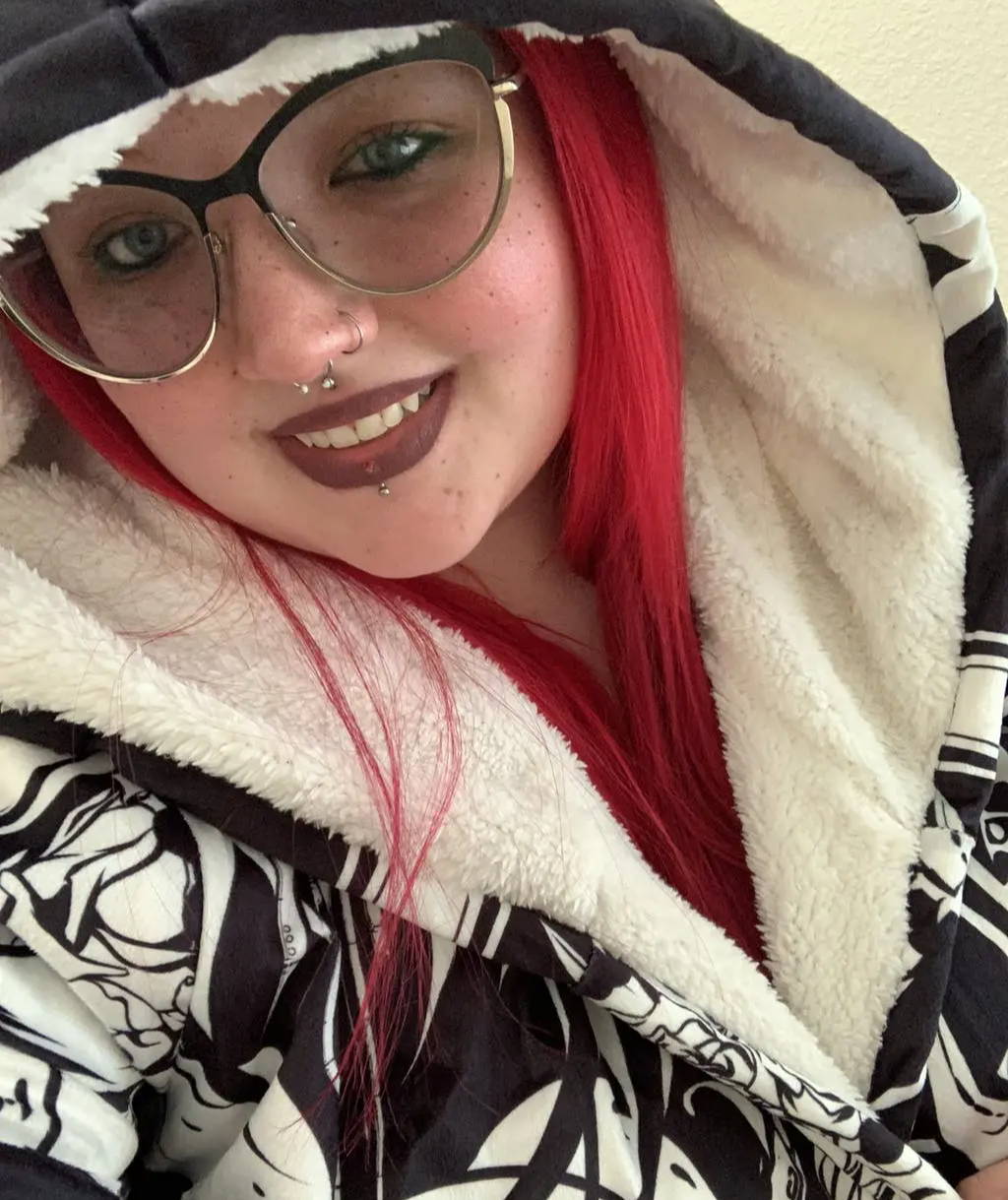 "I won this in the giveaway that was recently held and honestly when I received it I was blown away. It is SO soft. Inside and the outside fabric. I am a thicker gal and ordered the 4x. It fits me nicely and still will wrap around my bust. And since I'm 5'4 I like the long length it has on me! Now I want like 5 of these for the colder days."
Make sure you use your 30% off cloaks coupon code: SUMMEREND - If you miss it you miss it